Let Us Reduce Your Costs
Energy Reduction Inc. offers many services for commercial clients in The North Shore.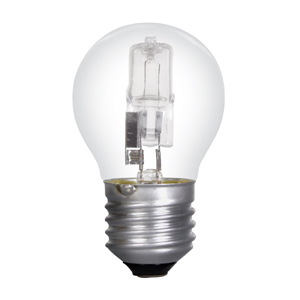 Energy Assessment
Looking at electricity and natural gas, Energy Reduction Inc's assessment is a way for our certified and trained professionals to search for and prioritize the biggest waste of energy in the building. Although it varies with commercial buildings, the first priority is usually to look at the lighting, the primary energy source we will work on in these buildings, followed by steam, exit sign upgrades, hot water pipe insulation, and finally air sealing. This analysis will give business owners a quick way to understand where they can save money. As the process can be tedious, it's something that you may not have time to do, so Energy Reduction Inc can assist not only with the cost reduction, but the paperwork as well.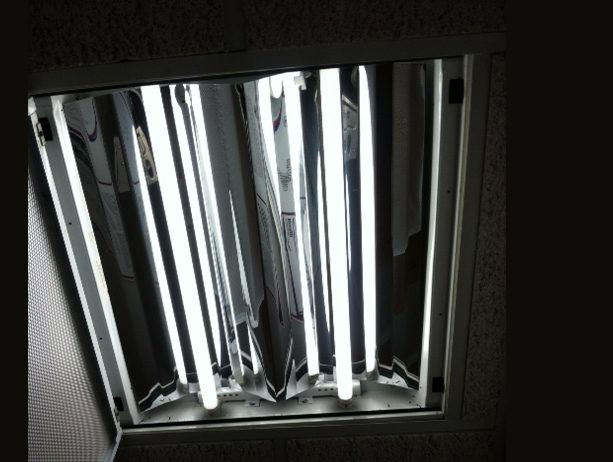 Lighting upgrades
The most important and quantifiable source for energy reduction, lighting upgrades will prove to be a significant benefit to business owners. Assessment is easy to complete by looking at how many hours the lights are in use, counting the number of lights, and finding out what type of lights they use. Even updating one section of lights to more modern electric technology can save you up to 33%. Energy Reduction Inc can retrofit any lamp or bulb with LED lighting to create cost benefits that eliminate almost all maintenance while reducing your carbon footprint. Retrofitting current florescent lights will enhance their look and improve efficiency. We know that LED technology changes frequently, which is why we continually update our techniques and recommendations to maintain the best standards in the industry. This lighting type offers instant cold start, low operating temperatures, and 1/10 the energy consumption of incandescent lights. Our team creates energy solutions that won't break the bank. We'll begin with a free energy audit and project estimate.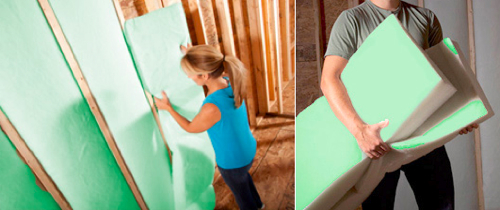 Insulation
Insulation is not important for your walls, but also for your equipment, hot water tanks, and pipes. Our assessments will inspect insulation to ensure it is blocking noise, pollen, insects, moisture, and cold or warm air from entering your business space and making people in the building uncomfortable. Energy Reduction Inc will uncover areas that need better insulation such as boilers and hot water pipes. Improving your insulation will save money on utility bills and extend the life of these systems by decreasing the length of time they need to run. While insulated hot water pipes can have an antique look, the efficiency they provide never goes out of style. Space and water heating for commercial systems can take up 20 to over 60% of your energy costs; therefore, replacing damaged or missing insulation will decrease your energy waste. Our energy experts have the knowledge and experience to offer insulation solutions for small boutiques and large warehouses alike. In addition, rebates you can receive after project completion may cover up 60% of the costs—you have nothing to lose.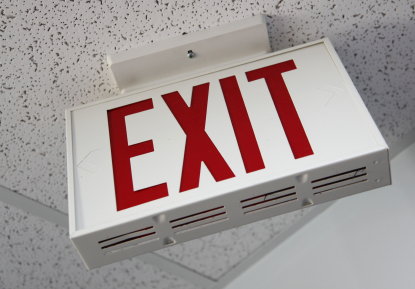 Exit Sign Upgrades
Exit signs are illuminated 24 hours a day, which contributes to significant energy waste. Many still use incandescent bulbs, while modern exit signs use 1/10 the energy of older signs. Energy Reduction will examine your exit signs closely to determine their age, energy efficiency, and energy use. Then we will recommend the best upgrade solutions for your commercial building.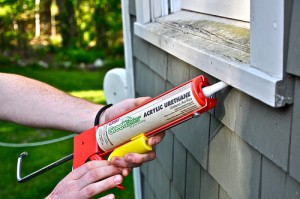 Air Sealing
While air sealing problems primarily occur in attics, which most businesses don't have, it is still part of the assessment. Energy Reduction will look for openings or cracks to seal and provide opportunities to prevent air from leaking in and driving up costs.